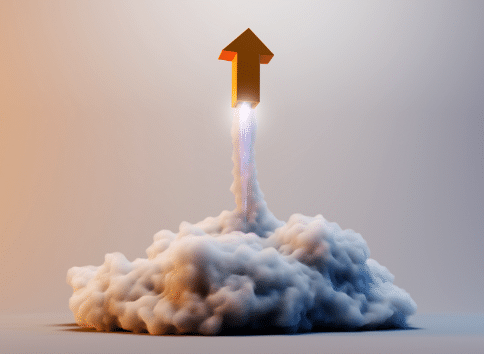 //

Transforming agencies and driving growth
Agency Futures is a consultancy focused on helping agency owners build their businesses. As former agency owners ourselves, we understand the challenges our clients face because we've been there. Whether it's defining your strategic direction, identifying opportunities for growth, or maximising your sales, our expert consultants will guide you to a more profitable future.
Partner with us, and you can tap into our extensive experience and world-class network of contacts to get you where you want to be. From financial performance to talent acquisition to culture development and beyond, we'll help transform your business into a successful and sustainable 'Agency of the Future'.
//

Meet the team

Forward-thinking professionals dedicated to your success
Agency Futures was founded by Doug Baxter, an agency founder and CEO who has worked on growth and digital transformation projects with some of the world's greatest independent agencies.
Doug leverages his 25 years of experience in the digital, technology, and content sector to help his clients transform and evolve their companies and build the agencies of the future.
Now based in London, Doug has worked extensively in the United States, Asia, and Europe. Doug leads a team of highly experienced former agency leaders who work with independent agencies across the globe. Doug is also the CEO of Cut to the Content, a content agency that supports other agencies with specialist strategic, digital, creative, and production resources.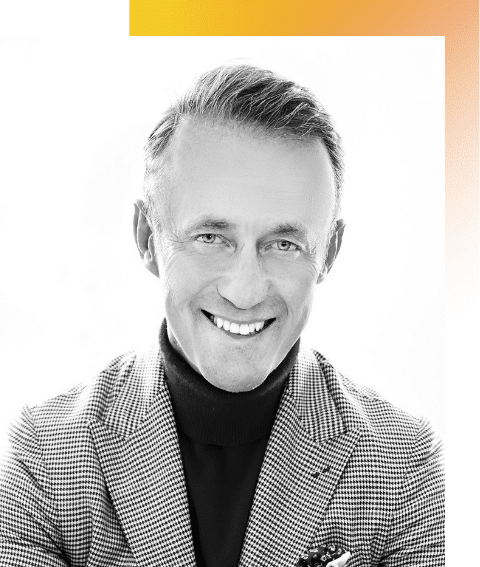 Iain's strong commercial grasp of the advertising industry comes from having been a media director, board director, equity partner, and investor in several agencies. During his advertising career, he was often the person others came to talk to when things were not going so well for them. In the past 10 years, he has devoted himself to formal training to be able to professionally support individuals and teams in a number of different settings. He is a trained coach, mentor, accredited counsellor, and mindfulness teacher.
Simon Morgan is a previous independent agency owner, network agency and corporate leader with a specialist focus on digital, e-commerce and loyalty marketing.
Simon is an accredited business advisor through the institute of advisors. He has developed a powerful approach to agency advisory by drawing on his successful business experience and searching globally for powerful tools and processes which are gamechangers for agency owners.
PROFESSIONAL HIGHLIGHTS
Working within a multi-generational family-owned agency and technology business achieving 10X growth and contract revenues of >$100M for the Australian operation.
Leader of a number of successful creative, digital and direct marketing agencies across several holding company groups.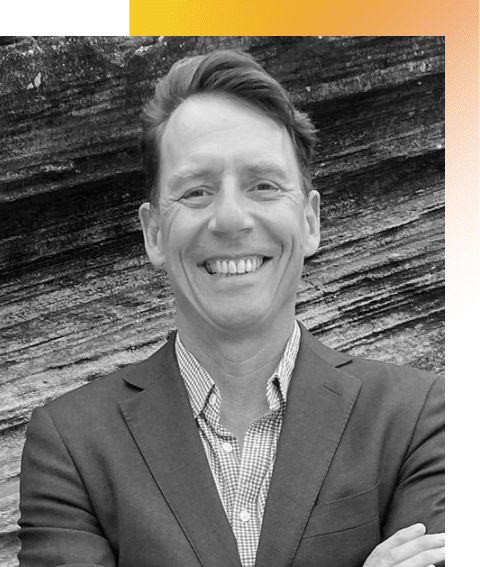 Andrea has over seven years of experience in the financial services sector, in corporate finance and Investment banking divisions. During that time she led a number of transactions in M&A and balance sheet optimisation. The last three years she has worked with start-ups in the UK and Europe advising on a number of areas from concept development and project management to lead generation and financial forecasting.
She holds two master's degrees from the University of Cambridge in Finance and from the University of St. Andrews in International Business, and an Honours degree from Coventry University in International Business Management.

"We worked with Doug early on and that foundation set the stage for aggressive growth for years to come."
"I rely on Doug's experience to guide us through some of the challenges that face a young digital agency. His experience offers us vital perspective and pragmatic solutions for meeting those challenges."