//AGENCY FUTURES
We help agencies build futures worth looking forward to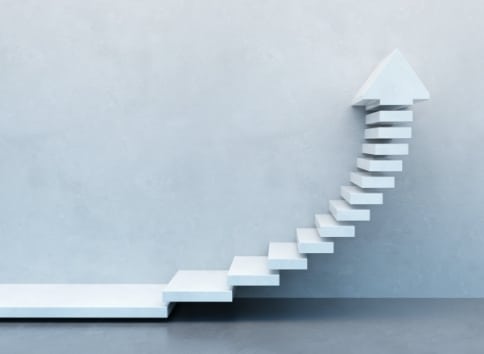 //Transforming agencies and driving growth
Agency Futures is a consultancy focused on helping agency owners build their businesses. As former agency owners ourselves, we understand the challenges our clients face because we've been there. Whether it's defining your strategic direction, identifying opportunities for growth, or maximising your sales, our expert consultants will guide you to a more profitable future.
Partner with us, and you can tap into our extensive experience and world-class network of contacts to get you where you want to be. From financial performance to talent acquisition to culture development and beyond, we'll help transform your business into a successful and sustainable 'Agency of the Future'.
//Meet the team
Forward-thinking professionals dedicated to your success
Doug Baxter
CEO/Founder
Doug founded Agency Futures in 2019, after a successful 25 years working on growth and digital transformation projects with some of the world's greatest independent agencies in the digital, technology, and content sectors.
Now based in London – after having worked extensively in the United States, Asia, and Europe – Doug leads a team of highly experienced former agency leaders who work with independent agencies across the globe.
His expertise, strategic mindset, and empathetic approach to M&A, are the engines that drive Agency Future's mission to help clients transform and evolve their companies, and build the agencies of the future.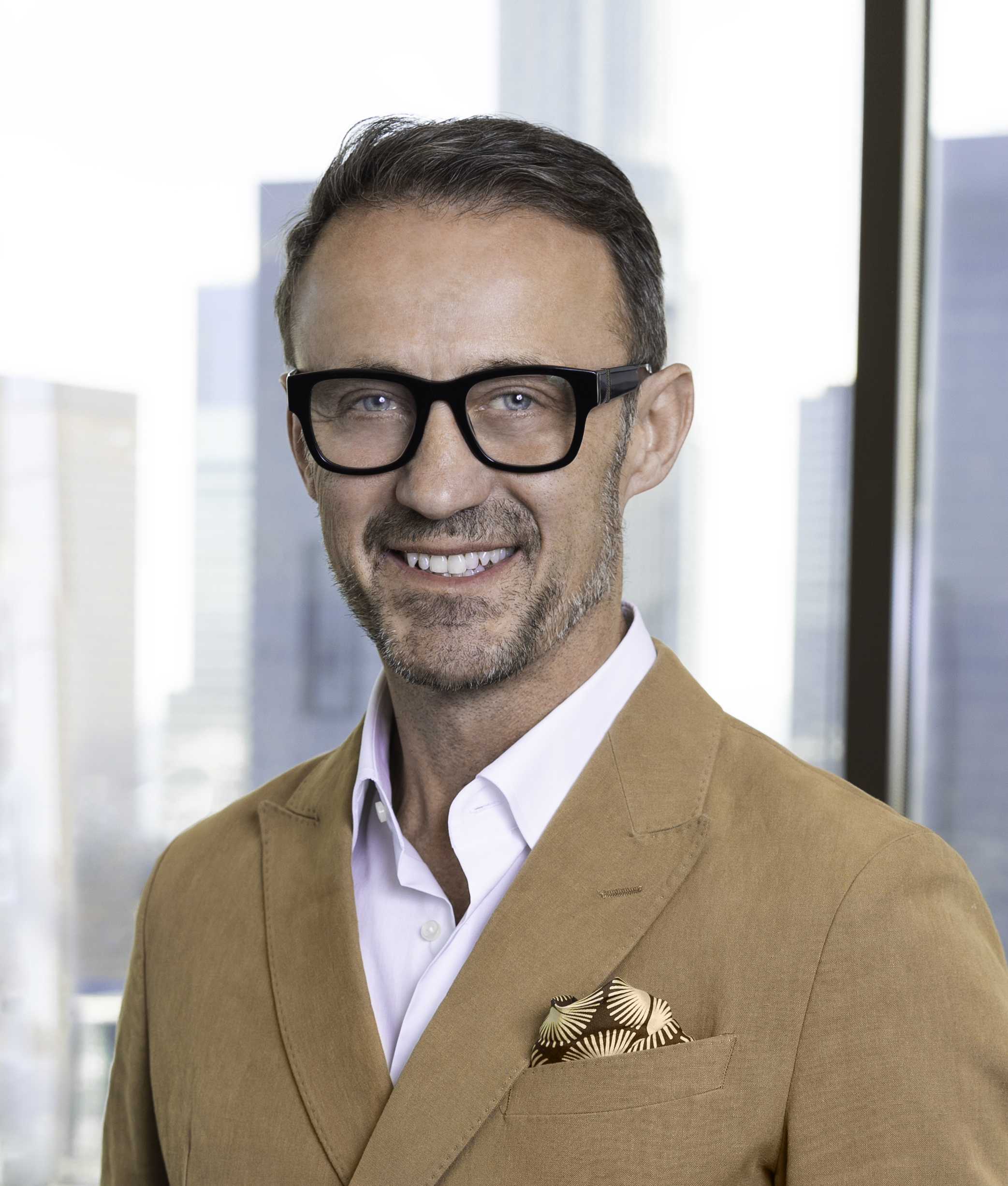 Simon Morgan
Partner
Simon is a previous independent agency owner, network agency and corporate leader with a specialist focus on digital,
e-commerce and loyalty marketing. He has had several successful business exits and lead numerous acquisition deals.
He has developed a powerful approach to agency advisory by drawing on his successful business experience and searching globally for powerful tools and processes which are game-changers for agency owners. Simon is also an accredited business advisor through the Institute of Advisors.
Based in Sydney, Simon works globally to drive success for Agency Futures clients.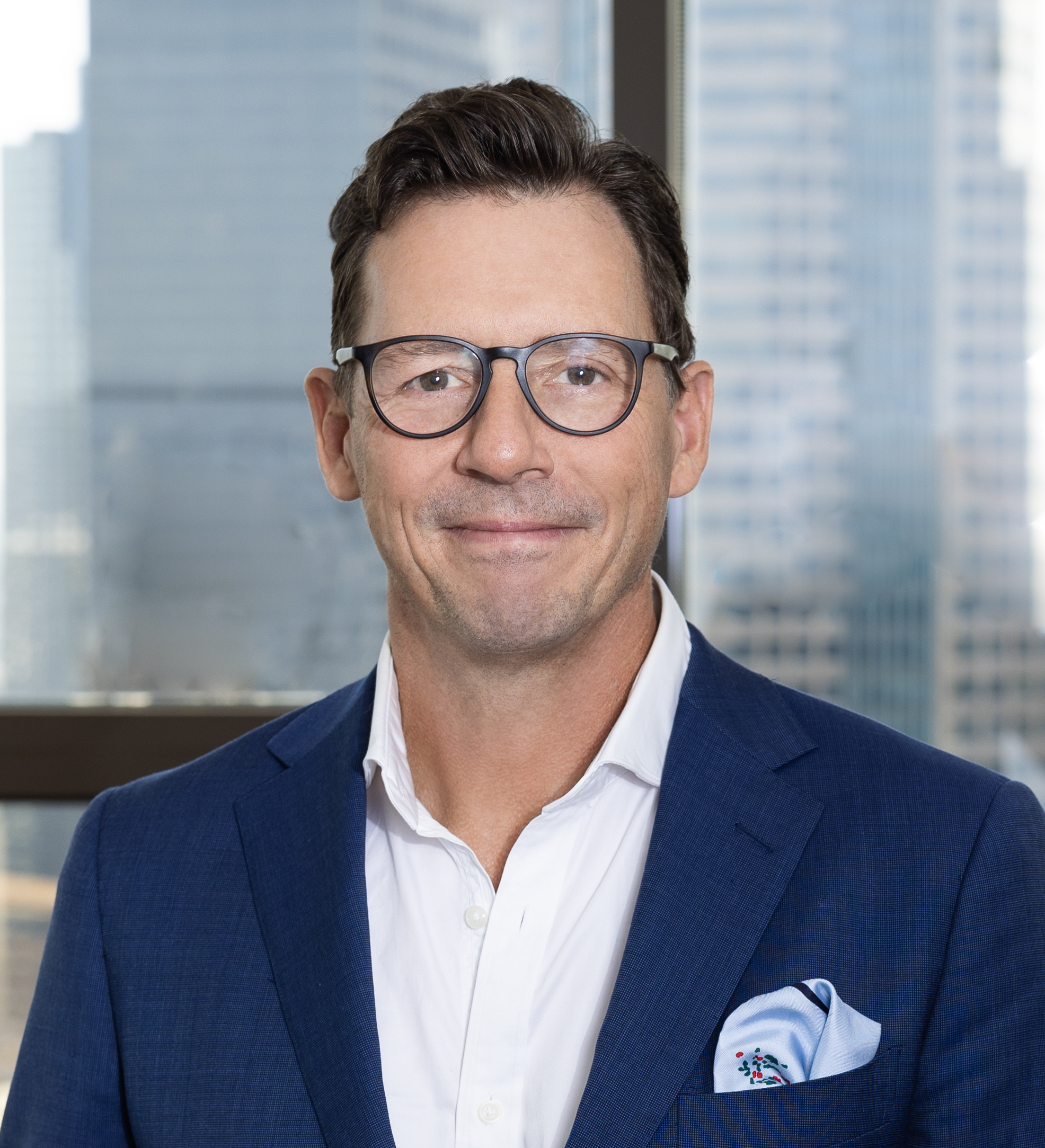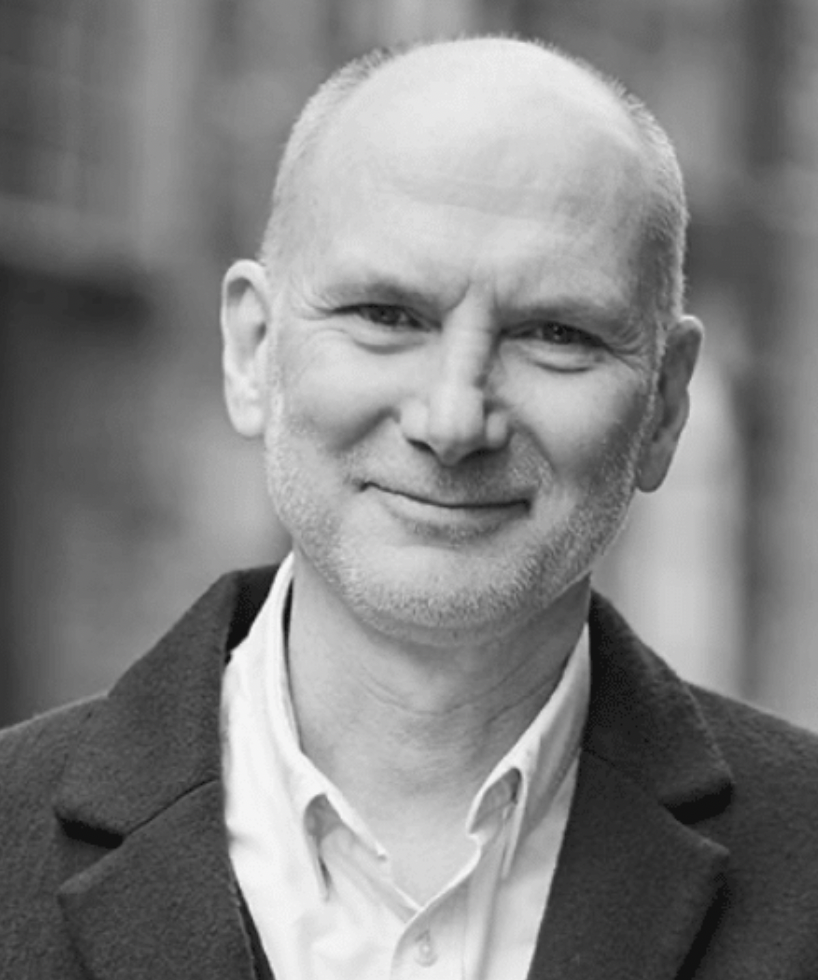 Iain Dawson
Senior Consultant
Iain's strong commercial grasp of the advertising industry comes from having been a media director, board director, equity partner, and investor in several agencies. During his advertising career, he was often the person others came to talk to when things were not going so well for them. In the past 10 years, he has devoted himself to formal training to be able to professionally support individuals and teams in a number of different settings. He is a trained coach, mentor, accredited counsellor, and mindfulness teacher.
//Our office
Agency Futures is located in the heart of London and in the boardrooms and hallways of our clients around the globe