//

Build a solid foundation for your agency's success
Agencies are built around ideas: intellectual and technological capital. Our Future//Forward™ Platforms service suite is geared towards helping your agency identify, brand, and build the proprietary technology and intellectual platforms that will serve as the foundation of your agency's future.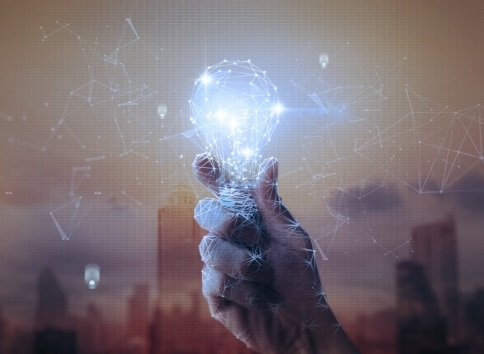 Marketing Automation Upgrade – Implement programmatic media, CRM, and automated marketing solutions
Data Upgrade – Use client and third-party data to drive better creative, strategic, and business decisions
Innovation Upgrade – Develop a program to systematically incentivise innovation throughout the agency
Implementing new technology and innovation contributes to business growth, but your employees must learn how to make the most out of these solutions. We have the expert resources to train up your entire organisation in the areas you need help with: strategy, data, digital, technology, design, creativity, and more, to get you on the right track fast.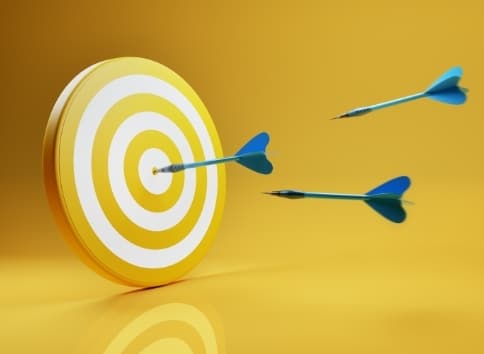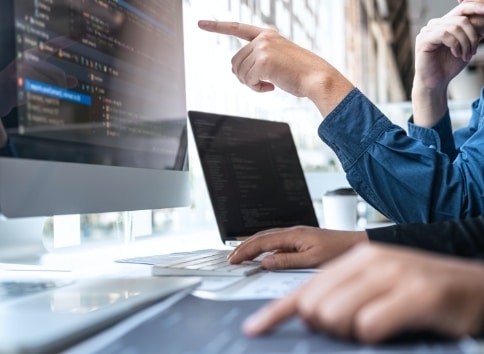 Nothing is more important than your agency's thinking. We'll help you develop, brand, and leverage proprietary methodologies and intellectual property that will power a unique appeal for your agency.