//

Define your agency's purpose and plan for long-term success
Purpose-driven organisations are more successful and fulfilling places to work in. We have interviewed hundreds of clients and found that clients are more attracted to why an agency does what they do, rather than the work itself. Our Future//Forward™ Positioning system will help you discover that purpose and turn it into a powerful, differentiating positioning for your agency's future.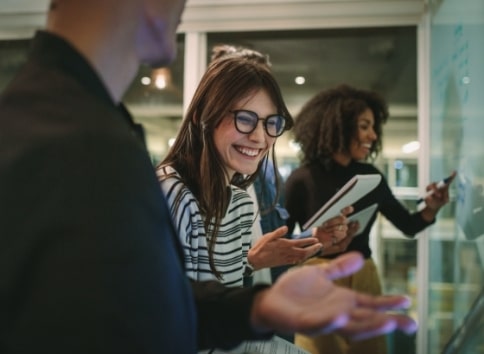 Future//Forward™


Positioning Workshop
This intensive, 1–2 day workshop will engage your leadership team to develop the future purpose, values, and mission of the agency. At the end of the sessions, you will be left with a compelling, differentiated position for your agency that clients will respond to.
We help you build unique and compelling case studies that feature your best work to ensure your clients have a clear, comprehensive view of your purpose, vision, and approach.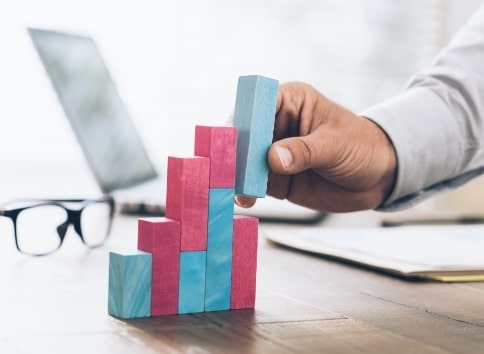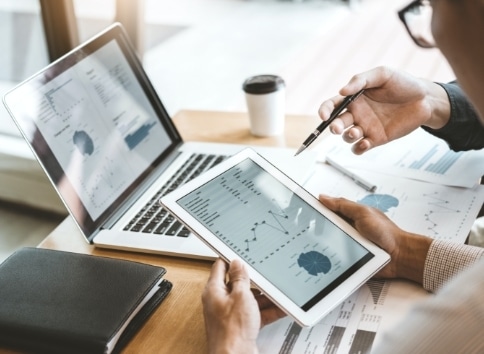 //

Thought Leadership
Quick-Start
We help you develop thought leadership programs that will ensure that the agency's positioning, values, and unique services resonate with clients in the industry sectors you are targeting. This includes consulting on the development of partnerships, industry affiliations, and recognition that will attract the best clients and talent.