//

Optimise every avenue leading to revenue growth
A thorough understanding of your offerings and meticulous planning go hand in hand when it comes to growing your agency's bottom line. Our Future//Forward™ Performance approach is foremost about putting your agency on a path to improved and sustained profitability. Our expert consultants will work with you to develop a concrete, client-proven plan for financial success.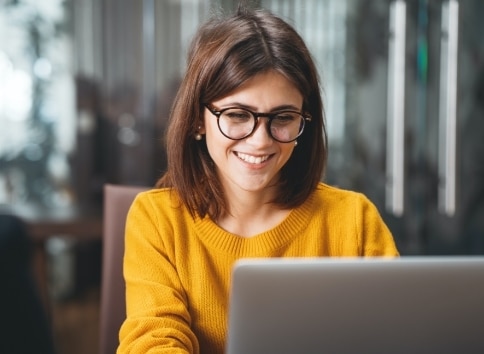 //

Business Development Makeover
Does your agency have a robust business development system and resources in place? New business is the lifeblood of every agency and it is vital to make sure that you can succeed in today's highly competitive marketplace.
Our Business Development Makeover will supercharge your new business program to fill your pipeline fast by helping you build marketing programs and ecosystems that yield the right results with the type of clients you want to work with.
//

Pricing Optimisation Consultation
Having worked with hundreds of agencies around the world, we have an insider's perspective on best practices in industry pricing. We'll help you develop a competitive pricing structure that will drive the future profitability of your agency.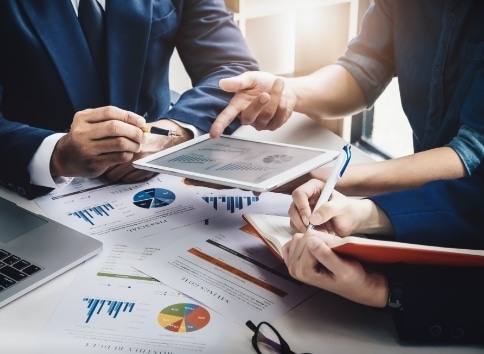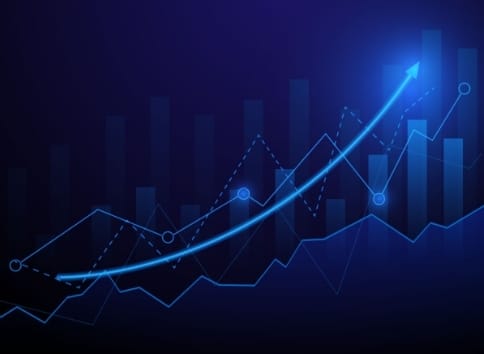 //

Profit Enhancement Program (PEP)
Many agencies have unrealised opportunities and unnecessary costs that can be removed to create a more valuable enterprise. We help agency owners improve their margins by focusing on the business of the business.
//

Agency Performance Monitor (APM)
We use data points associated with our pillars of agency growth to develop a dashboard-style monitor of ongoing agency health and performance. Together, we can use this insight to optimise future growth. This includes setting up processes that will develop ongoing measurements of client satisfaction and success.