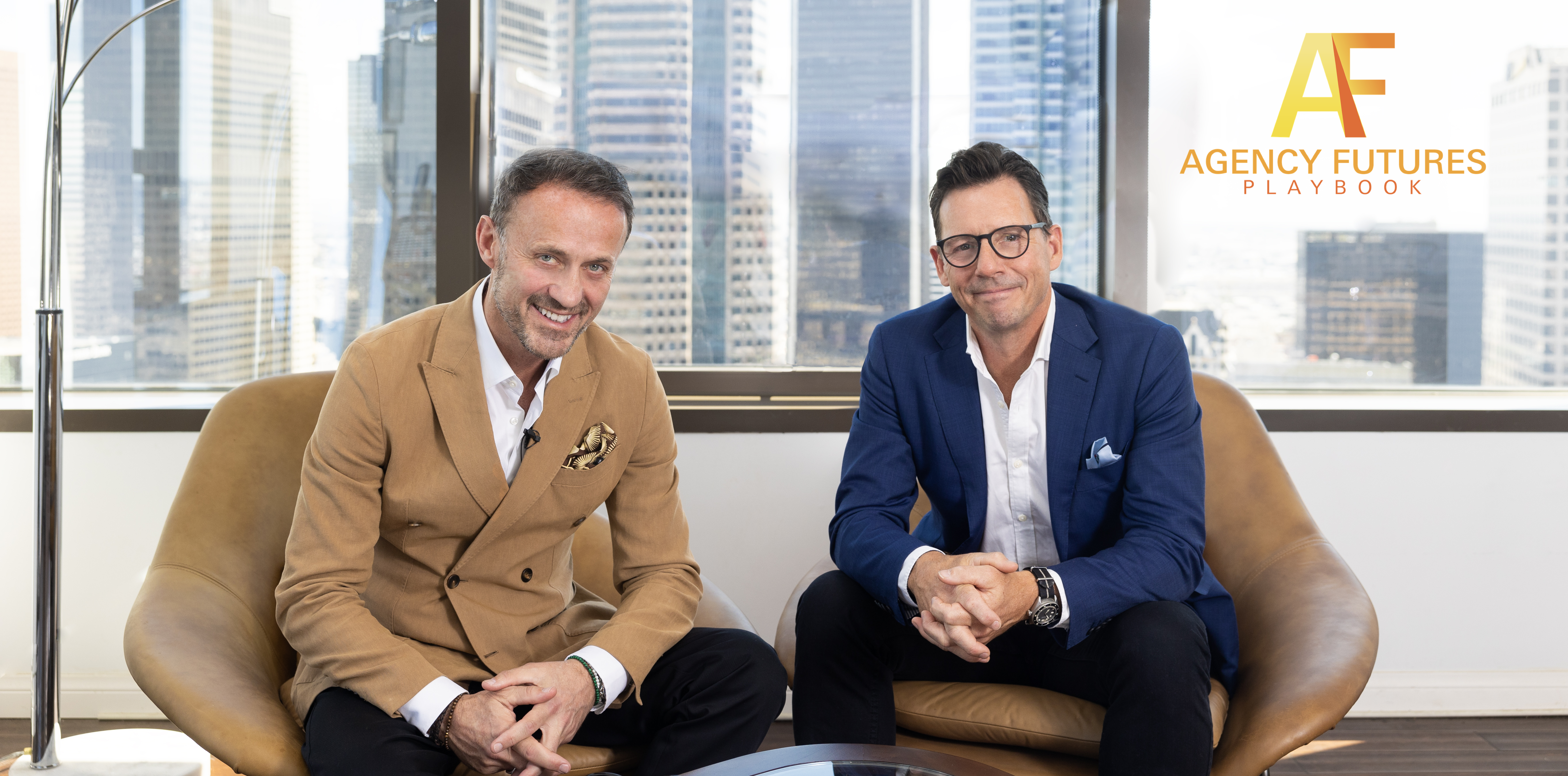 At Agency Futures in our work helping clients to grow, buy and sell agencies we meet a lot of agency entrepreneurs. It's a flourishing and dynamic global ecosystem encompassing tens of thousands of independent agencies, serving what is close to a trillion-dollar market.
When it comes to global agency sales, in 2022 over 750 deals were recorded greater than US$10M with many more below this threshold. That's a lot of M&A activity.
If you've been involved in a transaction, you'll know that these are often life-changing endeavours affecting many people. Interestingly we find that all too often, owners simply aren't prepared enough when it comes to selling their biggest asset. Consequently, a large part of what we do is help to identify and close these gaps.
We've been there as ex-agency owners and managers ourselves. Entrepreneurs get caught up in the day-to-day, responding to the urgent demands of a busy agency. Things get missed, or the owner simply doesn't have the time to learn what good looks like.
In our experience, most firms considering a transaction or external help do so as a result of experiencing a trigger of some sort. This is a time when the founders look up and wonder if perhaps there is a different way.
Some real-world example triggers:
"We have been approached by a potential suitor and just weren't thinking of selling, but we're interested, what's next?"
"Our business just got massively hit by the downturn, we need to reengineer"
"My kid's almost finished school and I just turned 56 and realised I need to think about what's next"
"I just lost a key staffer, I want to share value with my senior management team but my ownership structure is way too complicated"
"We've got a tiger by the tail – meeting payroll's getting scary and we need to take some risk off the table"
"This year, I need to do something differently: I've tried for years to get my profitability up to 20%, I feel like I'm running out of time."
Triggers create the realisation that work is needed. External viewpoints are sought – and all too quickly gaps come to light. The challenge is that it can be difficult to address any issues identified quickly.
In short, you need to be ready.
Enter the Agency Futures Playbook – a content series built around the theme of creating match-fit agencies. Over the next few months, we'll be sharing our thoughts on this topic, driven by the questions that we regularly get asked by our clients such as:
What are agency buyers looking for?
Who would buy my agency?
I'm thinking of selling or taking investment. Where do I start?
What kind of leadership team do I need in place?
What are the key metrics I should be concerned about?
What does good look like in new business?
What are the typical deal structures for agencies and how are these changing?
How does the M&A process work and what advisors do I need?
When is the right time to consider a sale?
We hope you find the series useful and we look forward to your feedback and suggestions on future areas of interest.